HOLA HEMP
Say hello to a little hemp! ™
ON TREND
According toThe Economist, a whopping 25 percent of Americans 25 to 34 years old identify as vegan or vegetarian. And U.S. sales of plant-based foods rose 10 times faster from January to June 2018 than food sales as a whole, a spike largely attributable to millennials and Gen Z members, who are increasingly switching to a vegan/plant-based lifestyle.
Hemp is a superfood superstar and is one of the most nutritious foods on earth as well as one of its most ecologically sustainable crops. It is a delicious complete source of protein with every essential fatty acid and amino acid you need for optimum nutrition. In addition to being a perfect plant based protein, it is packed with vitamins, minerals, anti-oxidants, fiber and more. And, did you know there are zero known allergies tied to hemp?!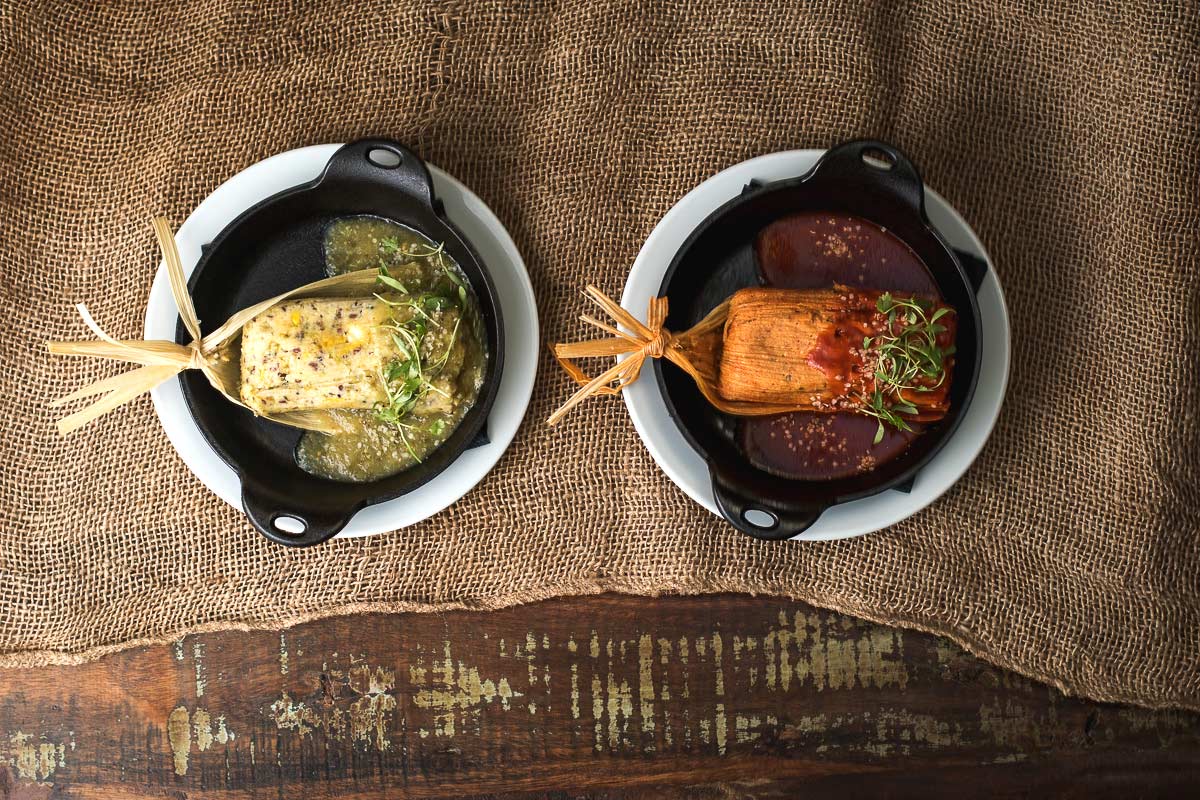 Plant-Based | Vegan | Dairy Free
The benefits of this superfood are known by health professionals and dietitians all over the world who are raving about the benefits of eating hemp.
We purposely started with tamales and pizza crusts, traditional foods that can be very labor intensive, but if done well as heat and serve items.
Our Hemp Tamales are naturally gluten free, made with extra virgin olive oil so they are zero trans-fat, traditional corn masa, nutritional nopal cactus from the Sonoran desert, flax seeds, chia seeds, and of course include the delicious rich flavor of 100% organic hemp! We like to enjoy them with a delicious tomatillo salsa verde or vegetable salsa!
Gluten Free Recipes
A delicious step above a cauliflower crust, the heat and serve Hola Hemp pizza crust has a more dense dough like consistency than other gluten free crusts and the added protein and earthy texture of hemp seed makes it delicious on its own as a flat bread or with your favorite pizza toppings.
Superfood Dense (Hemp, Flax, Quinoa, Chia & Nopal)
"Hemp seeds are full of nutritious compounds including; a complete source of protein with all nine essential amino acids, high in essential fatty acids such as alpha-linolenic acid, high in dietary fiber, and rich in vitamin E, magnesium, potassium, iron, zinc and B vitamins. They help protect the brain, boost heart health and reduce inflammation" – MedicalNewsToday.com by Katherine Marengo LDN, RD